Transformation
with cutting-edge technology
Partnering with EXPO.e gives you access to some of the most advanced technology available in the market, which can help you transform your business operations and stay ahead of the competition.
We're a UK pioneer in Cloud, Connectivity, Unified Communications, and Cyber Security, with more than twenty years' experience enabling other organisations to grow, innovate, and drive positive change. We're already trusted by more than 600 organisations who have joined our Channel community, ranging from ambitious start-ups to industry leaders. These Channel Partners work closely with dedicated account teams to transform their service offerings, combining our expertise with their own to bring cutting-edge products and solutions to life, transforming their sectors in the process..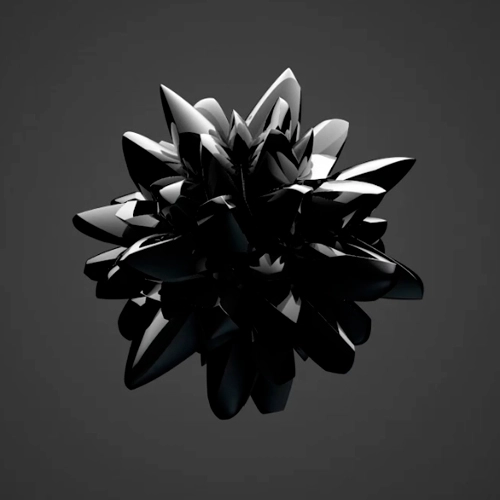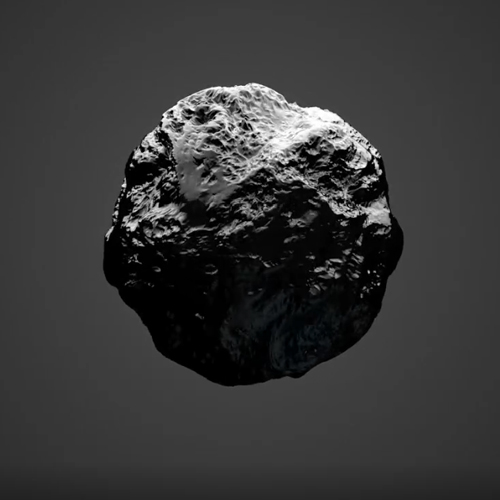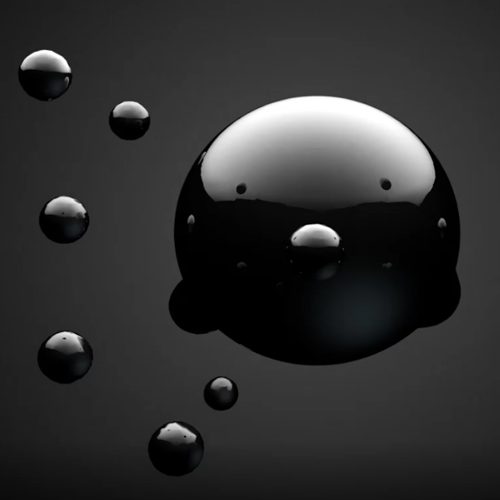 Liam Montague
Head of Channel
After graduating with a degree in Business in 2009, Liam joined EXPO.e through our prestigious Sales Academy. Having worked closely with a wide range of Channel organisations for more than fifteen years, supporting their growth and company objectives and becoming their trusted advisor. Liam now serves as our Head of Channel, defining EXPO.e's long-term strategic direction and ensuring every member of the community enjoys truly platinum service and support.
Ruby Wade
Senior Marketing Executive
Ruby is an accomplished marketing manager, specialising in Channel marketing within the MSP industry. Having begun a remarkable career journey as an apprentice at EXPO.e, she has steadily advanced her way up, assuming ownership of our Channel community's marketing function. Ruby's expertise shines through in her ability to drive impactful campaigns and foster fruitful partnerships, making her an invaluable asset for our Channel partners.
Ruby Wade
Senior Marketing Executive
Trinity Seenath
Partner Enablement Manager
Trinity has worked in the IT industry for over 15 years, and has a wealth of experience across Channel, sales, project management, and service delivery. Throughout this time, delivering value and achieving exceptional Partner and customer experiences has been – and continues to be – at the heart of everything she does. Trinity joined EXPO.e as Partner Enablement Manager in September 2022, and is now focused on developing and executing strategies to make it seamless and stress-free for our Channel Partners to do business with us, driving sustainable growth for all.
Trinity Seenath
Partner Enablement Manager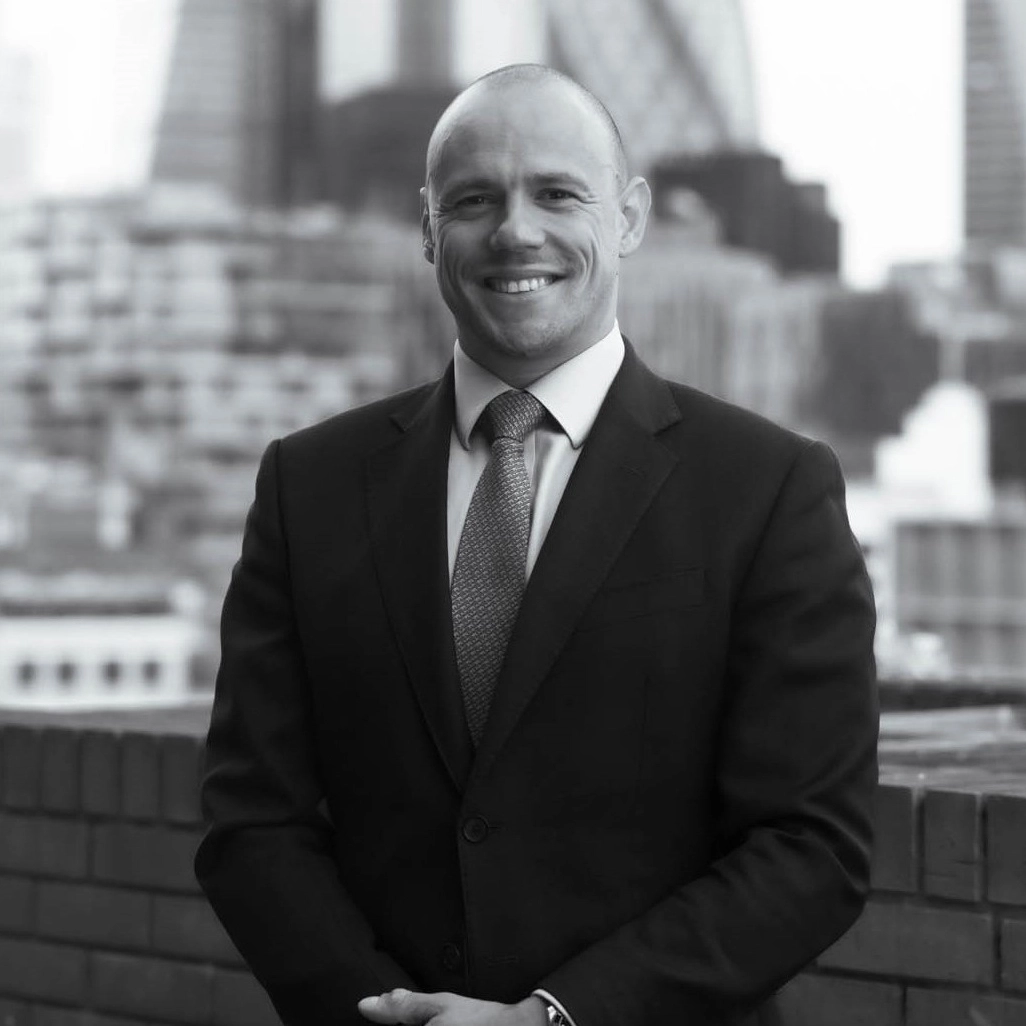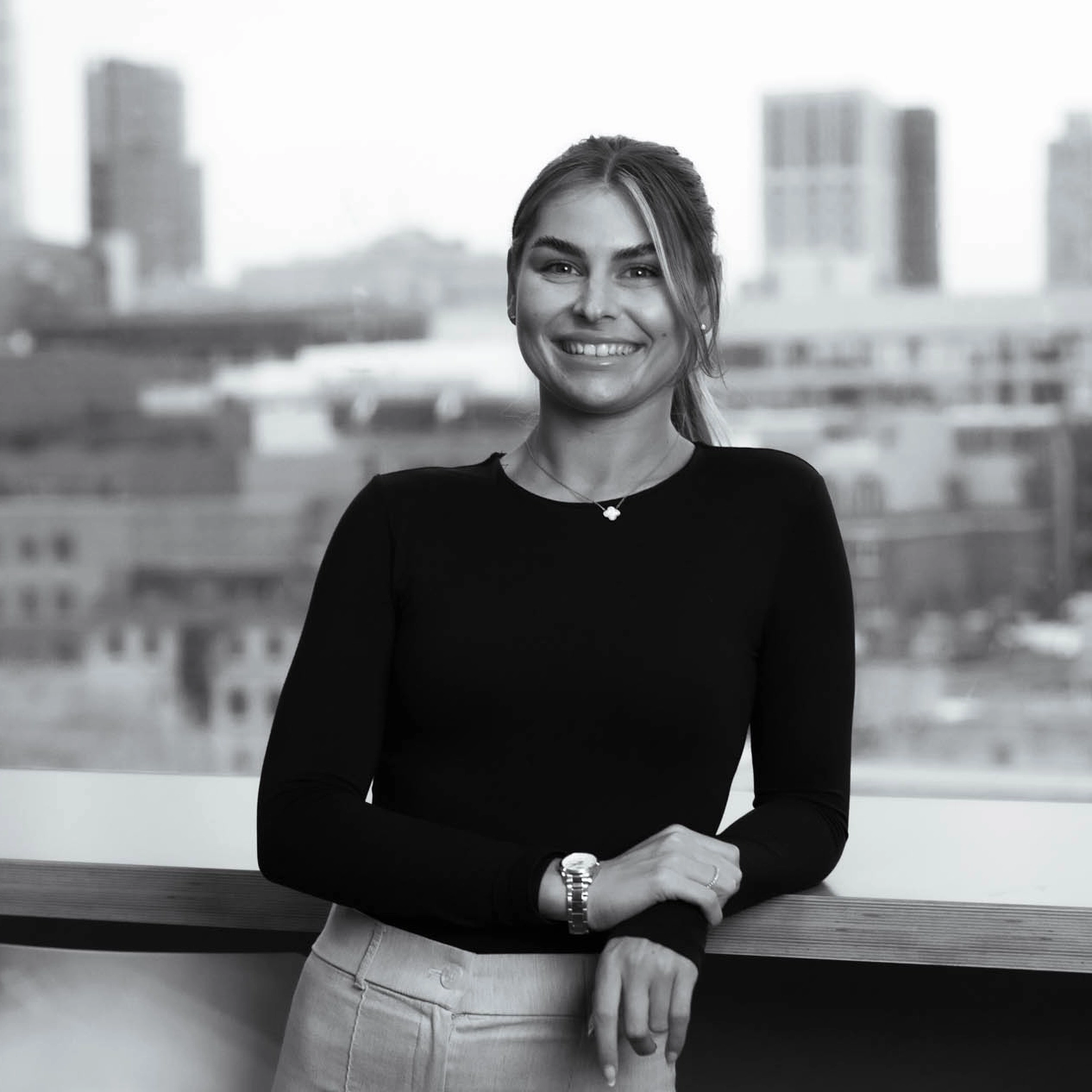 Ruby Wade
Senior Marketing Executive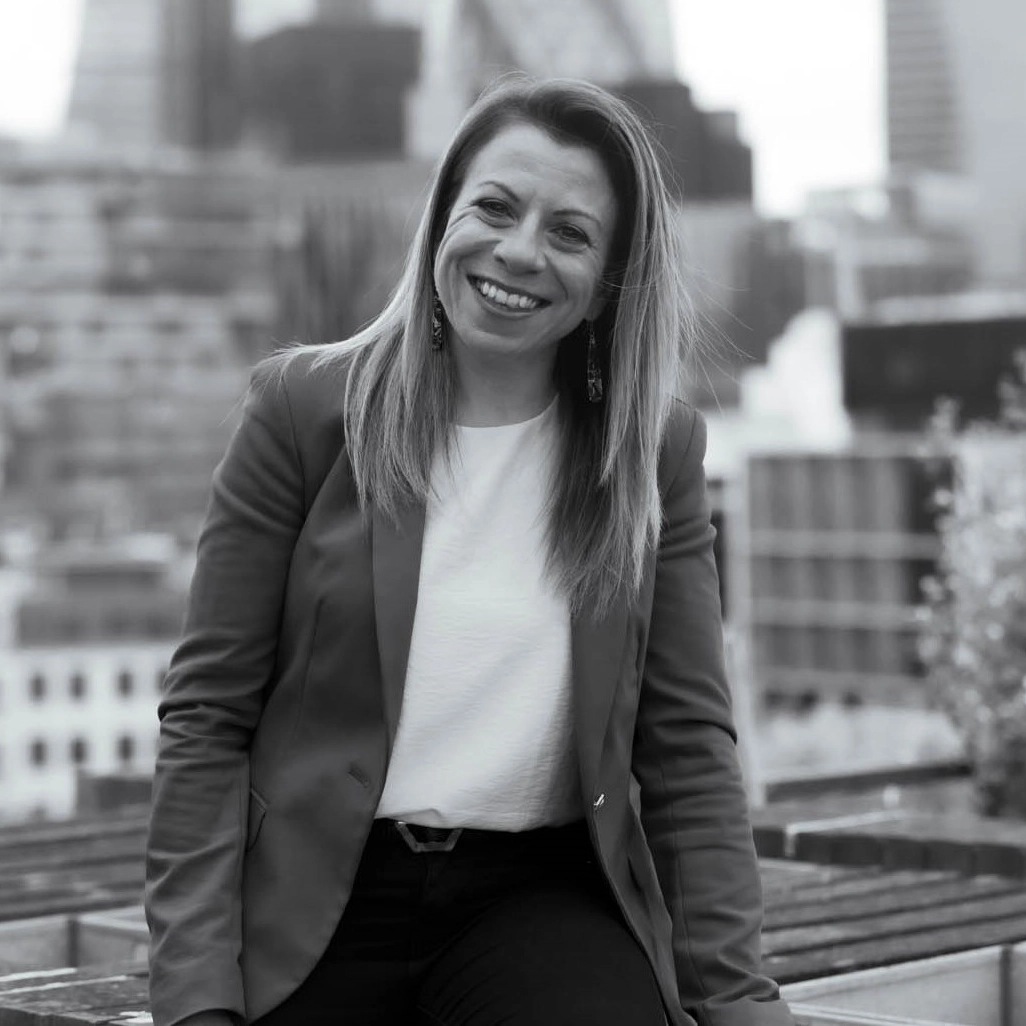 Trinity Seenath
Partner Enablement Manager
As a trusted partner, our deep expertise and capabilities in Networks, Cloud, Data Centre Solutions, Unified Communications, Cyber Security and Professional Service enable your sales teams to increase your average order values. We design and deliver Channel Partner solutions ranging in value from £5,000 to £1,000,000 per year. Find out more by downloading our Channel Partners Brochure.
Channel Vision
2023 and beyond…
Record Channel Year
Framework as a Service
Highest money-maker deal ever sold
Multiple large partner solutions
Acquisition of Xpertex
Track record in delivering 'Information Assured' solutions into Intelligence, Public Sector, CNI, and Corporate markets.
Acquisition of Vysiion
Project delivery, edge to core technologies. UK Field Engineering Team. 24 / 7 x 365 NOC, Data Centre Services team.
Enablement Team Established
Launch of SASE Solutions.
Launch of Cloud Management Platform
Public and Private Cloud platform.
Launch of Cyber Security Operations Centre (CSOC)
24 / 7 UK based Cyber Security Operations Centre (CSOC).
Product Innovation Continues…
Cyber Security product portfolio and developments in SD-Cloud.
Expansion to the ARK
Secure, energy efficient managed Data Centre space.
Disrupting Cloud products S4 Cloud Storage.
Launch of CloudPort to Channel
Launch of UCC Solution for Channel
With the HCP (Hosted Communication Platform) APP (the channel version of UC-One).
Launch of DaaS and SD-WAN
Desktop as a Service
SD-Cloud / WAN flexible
Scalable WAN solutions
Launch of our own Private Cloud
Data Centre - Seamless Interoperability of Cloud & Network
Multiple 'solutions' to channel, as part of our 'bundle' approach
Smart WAN & Smart Internet Commercial Offers. DC Connect. Voice Connect Update. Disaster Recovery as a Service.
Investments
Core Network upgrades to 100GigE. Cloud, Security and Data Centre, expanding on our core Network to 100GigE.
Your Cloud is only as good as your Network.
The complementarity of Next Generation Networks and virtualisation projects.
Launch of Smart Internet
Business only carrier-class internet service.
Launch of Voice Connect
Launch of Service Creation PlatformAllowing partners to create their own best of breed solutions across platforms.
Launch of VPLS Network
Worlds-first Virtual Private LAN (VPLS) Multiple services - True layer 2 / 3 services anywhere.
Underpinned by our core foundations
Customer Service Quality
Applied Innovation
Technical Capabilities
Your Trusted Advisor
Launch of Channel Program
Applied InnovationService excellence and technologies to our partners.
Don't take our word for it...
We've increased individual client revenue FIVE FOLD by adding EXPO.e's Cloud services to our portfolio.
Anyone can deliver technology, but it's people that really make the difference. That's the difference between a service provider and a partner, and that's what we've enjoyed throughout our relationship with EXPO.e.
It's the shared values that have really been the foundation of our relationship with EXPO.e, as well as their willingness to do things a bit differently.
Achieving exceptional,
together…
Becoming an EXPO.e Channel Partner puts a wide range of benefits, products, and support options at your fingertips, making you truly indispensable for your customers and end users, while growing your profit margins and driving new innovations and service enhancements.
Our solution-agnostic approach, underpinned by our customer-first philosophy, enables you to effortlessly deliver a range of mission-critical services, based on bespoke combinations of Cloud, Connectivity, Unified Communications, Cyber Security, and IT Services - all managed through a single, highly intuitive portal, with our own teams working behind the scenes to ensure your customers can completely depend on you, 24 / 7.